Experience the future of Beauty and Wellness
We offer highly customized comprehensive treatment plans to address all our patient's needs and concerns. A one stop beauty shop, we provide an extensive menu of services from PRP Microneedling, Botox, Fillers, IV Therapy, Facials, Massage, Lash Extensions, Teeth Whitening and so much more. All our procedures and services are the safest and most effective available. 
Our elite team of professionals are unmatched in the industry. All our staff are Masters in their specialty. Our medical team is composed of Registered Nurses, Nurse Practitioners, Physician Assistants and Physicians all dedicated to ensuring clients receive the absolute best in both patient care and safety. All of our medical procedures are all performed by qualified medical professionals and are overseen by our physician Medical Director. Come experience the next generation of Med Spas and see for yourself what all the rave is about.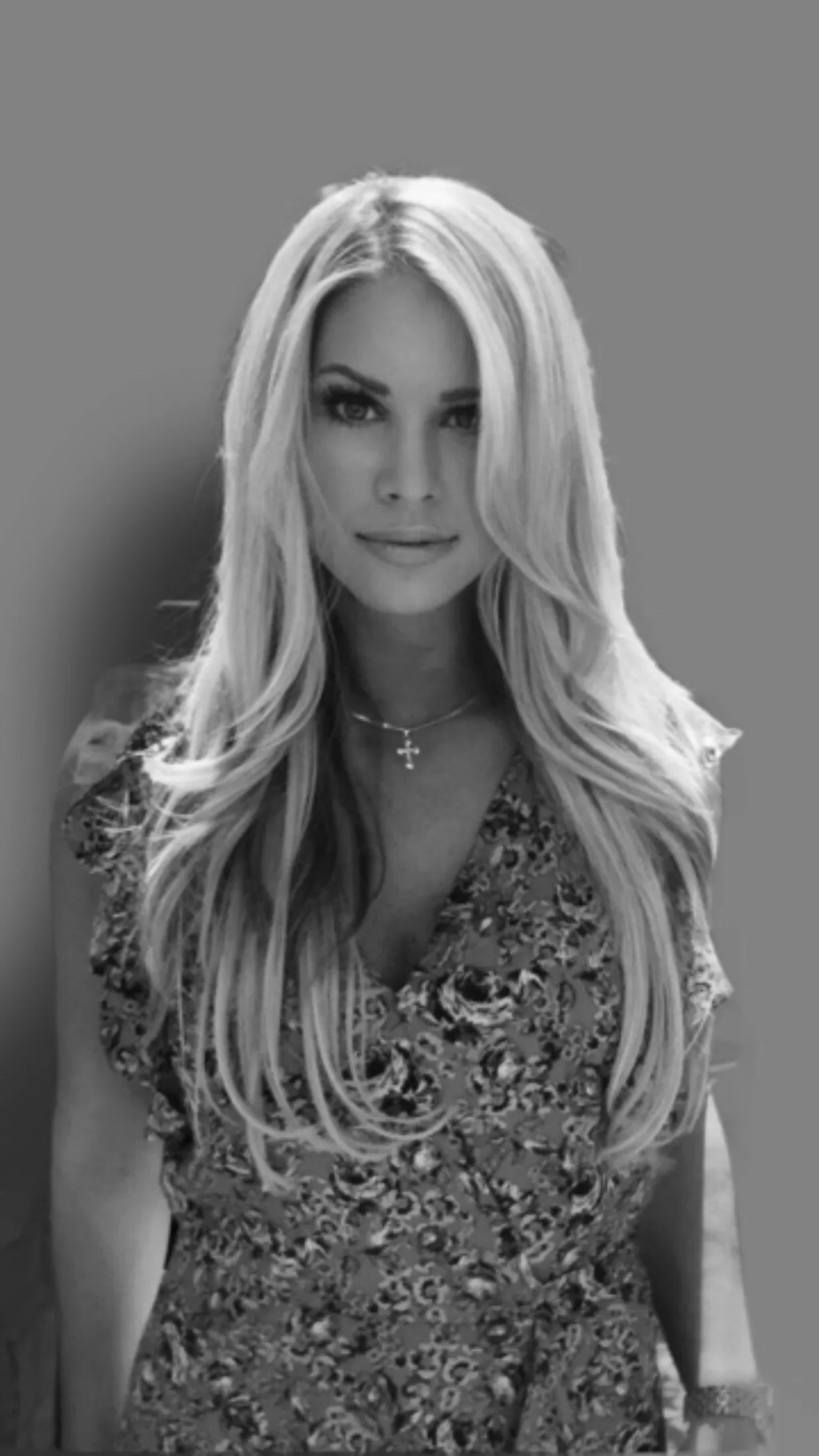 Jennifer Dreher,
Founder & CEO
With over 14 years in the aesthetics and wellness industry Jen Michelle is beyond passionate about aesthetics and wellness procedures that create beautiful, natural, healthy results. Through years of experience working with leading Plastic Surgeons in Beverly Hills and healthcare professionals from around the world, she has seen and experienced first-hand the benefits and incredible results of a comprehensive approach to preventative and corrective skincare and wellness medicine. Now, finally with the highly specialized handpicked procedures and professionals team, patients can come to one place and feel confident they are receiving the absolute best of everything.
"I will bring you nothing but the best. Tried and true. You can always feel confident knowing you are receiving the finest procedures from top providers. Always."
J Michelle